I was honoured to be nominated for Thomas Cook's Explore the Elements photo competition. The challenge is to capture through pictures the essence of four elements – Earth, Water, Fire and Air. It was almost impossible for me to choose from thousands pictures the ones that I think represents all these elements the best, but finally here are my four entries:
---
Represents the hard, solid objects of the earth Associated with stubbornness, collectiveness , physicality and gravity
The bitter beauty of Ijen volcano in East Java, Indonesia. Its sulphur miners bear the scars of their labour - poisoned lungs and skin criss-crossed with burns and scars. Each man carries up to twice his body weight from the crater to the weighing station part way down the mountain... they got paid just around 4-5 USD per day. When I hiked to the top of the volcano, I talked to a few of them. None of that miners complained about their work. They all were grateful to have the opportunity to work in the sulphur mine as no other job pays so well in the region.
Despite of the beauty of Kawah Ijen and its surroundings, it was a heartbreaking experience...  and the real eye-opener...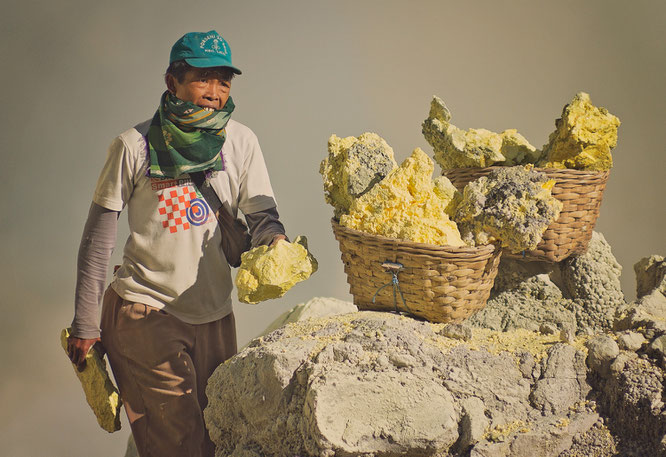 ---
Represents the fluid, flowing, formless things in the world. Associated with emotion, defensiveness, adaptability, flexibility, suppleness, and magnetism
And then, there you are. Earth or another planet? Blue ice caves in Iceland was truly one of the most unique places I have ever experienced. I was mesmerized by that fluttering play of light on the icy curved walls. A magical world of blue crystal hidden below the 1200 years old Jökulsárlón glacier...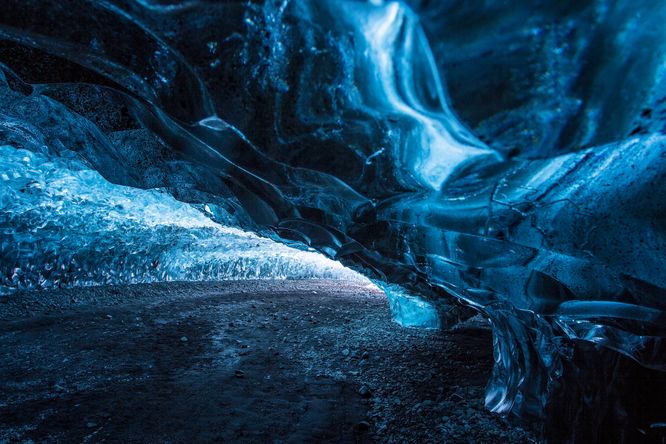 ---
Represents the energetic, forceful, moving things in the world. Associated with security, motivation, desire, intention, and an outgoing spirit
Sunrise, steam and dust of Mount Bromo in East Java, Indonesia. I would wake up at 3AM to watch the sunrise at this unreal place. Staring to the darkness for one hour before witnessing the sun's rays slowly transforming the scene from pitch blackness to aspen glow on the high mountains and clouds to then warm hues stirring the fog.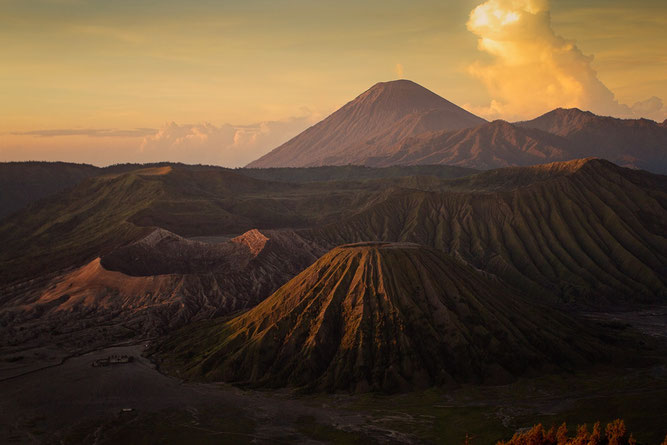 ---
Represents things that grow, expand, and enjoy freedom of movement. Associated with will, elusiveness, evasiveness, benevolence, compassion, and wisdom
That freezing night in Vatnajökull National Park in southeast Iceland I'll remember forever. To witness mesmerizing beauty of Aurora Borealis for the first time was one of the most powerful feelings in my life and once you see those lights dancing above your head, you want more and more. You are definitely enchanted…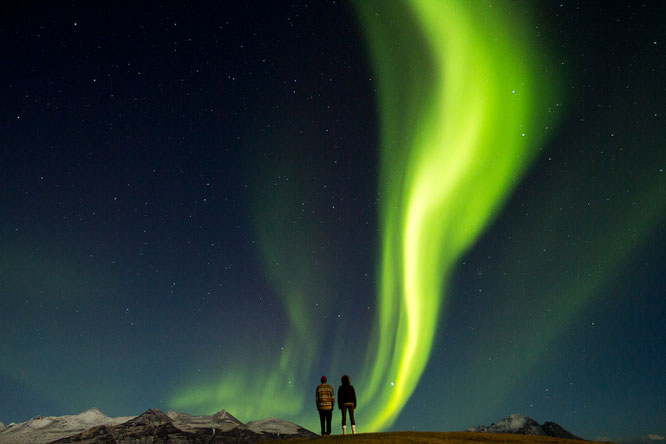 ---